Springsteen's Ticking Time Bomb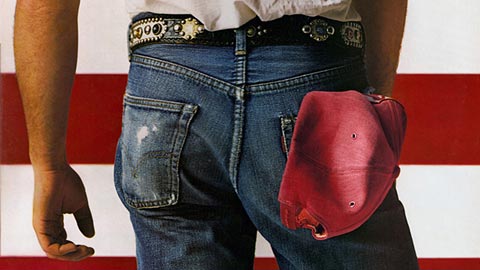 Glenn Beck, desperately trying to change the subject from his spurned affair with Eric Massa, blows the lid off a Shocking! conspiracy known only to Socialists who listen to popular-song lyrics:
How many of us go the Fourth of July fireworks display, we see the fireworks blasting, exploding in the air, and we hear "Born in the USA" by Bruce Springsteen, and we're like, Yeah! Born in the USA! And you get filled with patriotic pride, and then you find out that Bruce Springsteen's "Born in the USA" is anti-American!
Beck, who would have been twenty in 1984, clearly had access to better drugs than we did. Nobody told Ronnie's Kids to mindlessly chant a palpably antiwar song — they did that all on their own. The rest of us have been laughing our asses off at them for twenty-six years.
Add a Comment
Please
log in
to post a comment