A Fool and His Hush Money Are Soon Parted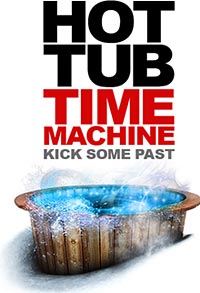 Step One:
[Utah] House Majority Leader Kevin Garn admitted as the Legislature adjourned Thursday night to a nude hot-tubbing incident with a teenage girl 25 years ago.
Step Two:
The Layton Republican said he entered into a confidentiality agreement with the woman in 2002 and paid her $150,000.
Step Three:
"She agreed to keep this 25-year-old incident confidential. Now that this issue is coming up again, it is apparent to me that this payment was also a mistake."
We have a winner!
Add a Comment
Please
log in
to post a comment