Sinners Can't Be Choosers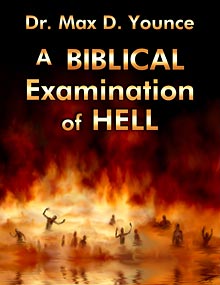 With DC's gay-marriage law coming into effect Wednesday, Catholic Charities faced a dilemma: Do the right thing, or act like shitheads?
Hey, don't get ahead of us:
Starting Tuesday, Catholic Charities will not offer benefits to spouses of new employees or to spouses of current employees who are not already enrolled in the plan. A letter describing the change in health benefits was e-mailed to employees Monday, two days before same-sex marriage will become legal in the District.

"We looked at all the options and implications," said the charity's president, Edward J. Orzechowski. "This allows us to continue providing services, comply with the city's new requirements and remain faithful to the church's teaching."
We'd be curious to know whether they previously withheld benefits to Protestants or remarried Catholics, but we don't have time today to shoot fish in a barrel.
Add a Comment
Please
log in
to post a comment