Stay Out of California Next Week, Senator Bunning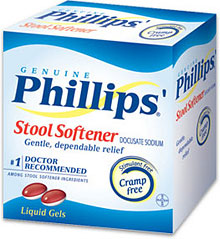 Bollocks!
Senate Democrats spent Thursday night hammering away at Sen. Jim Bunning (R-Ky.) for single-handedly holding up action in the upper chamber — but he blurted out a message to one of them on the Senate floor: "Tough s—t."
Suit? Spit? Slat? Stat? Slit? Tell us, Politico! We can handle it.
Add a Comment
Please
log in
to post a comment