Doooooooood!!!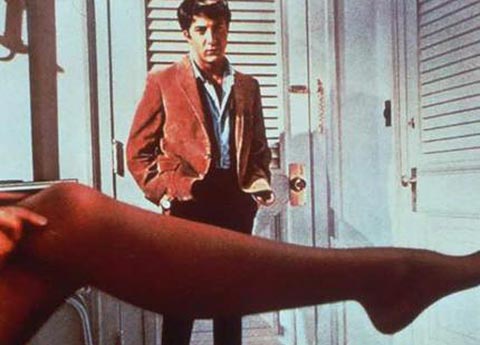 Meet Daniel Stout, the most awesome dude in the world.
Danny — can we do this on a first-name basis? Thanks, dude! — was just elected to the Georgia House. Danny, a family-values Republican, replaced the district's prior family-values Republican, who resigned after his ex-wife called him out for having "a full-out affair" with a lobbyist while they were married.
But, as the writer Tom Crawford of Capitol Impact noted this week, Stout "has been compelled to address a personal incident from 10 years ago: he had an affair with his first wife's mother while his first wife was pregnant with their daughter. Stout and his first wife subsequently divorced."
Doooooooood!!! Fucking awesome!!!
But hey, Danny: "While the relationship was stopped short of 'sex', I recognize my mistake as adulterous and unfaithful nonetheless." Not cool. Then again, what kind of sex with the old lady's mom requires scarequotes?
Your morning jolt: Glenn Richardson and Paulding County's sense of irony [AJC]
Add a Comment
Please
log in
to post a comment