Scientologists and Republicans Are All Alike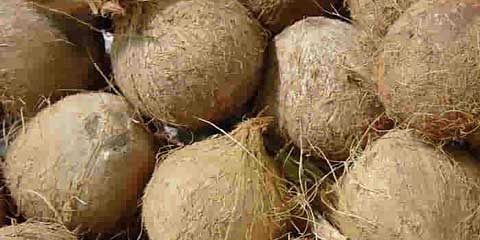 We've heard it said that Scientology keeps you on the hook by knowing all your dark secrets. And how do they know? You tell them, silly! That's what you're doing during all those early sessions when they attach an e-meter to your nuts.
So while the news that Marco Rubio used Florida GOP plastic for personal expenses doesn't particularly arouse us — unless it arouses Rubio's fans against him, of course — what caught our attention is how the news came out:
On Wednesday night, Rubio sent a letter to Thrasher accusing his GOP rival in a hotly contested U.S. Senate race, Gov. Charlie Crist, of leaking the credit card documents.

"It is clear these internal documents were taken from the RPOF by former chairman Jim Greer or someone working for him and were leaked to the media by the Crist campaign," Rubio's letter said. "These actions are an appalling act of political desperation."
Now, before you get overcome by vapors at the thought of Florida Republicans playing dirty tricks, wait for Rubio's next complaint:
"At no time during my four years as a cardholder did the party ask me to provide additional information about, or personally pay, any of the charges I submitted for payment."
Well, of course nobody mentioned it at the time. What would be the point? You don't use incriminating information like that until you need it.
Game Changer? Rubio Charged Grocery Bills And Car Repairs To GOP-Issued Credit Card [TPM]
Add a Comment
Please
log in
to post a comment