Chris Cillizza is Dancing As Fast As He Can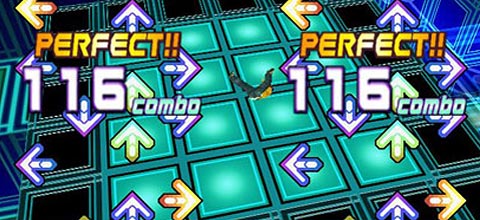 Chris Cillizza, Tuesday:
Sarah Palin's soundbite strategy

From a raw political perspective, Palin's soundbite strategy is extremely effective — handing her supporters a single line (or two) around which to rally in opposition to the President's agenda…

The simple fact of politics is that the party — or candidate — with the best soundbites (or slogans) often wins.
Chris Cillizza, Thursday:
The Sarah Palin Surge (and why it's overblown)

A gift for soundbites is a great skill to have but in the course of a long campaign — and that is assuredly what 2012 will be — Palin will have to show her ability to not only be conversant on the issues of the day but also forward-looking in terms of where she wants to take the country.
Yes, yes, he hedges both columns — but if he had run with the gist of Thursday's column on Tuesday, he might have demonstrated genuine insight instead of play-of-the-day hackishness.
Add a Comment
Please
log in
to post a comment