Idiocracy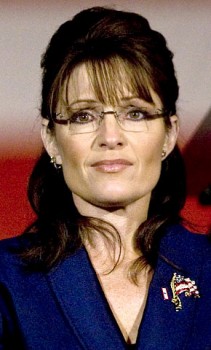 Weisberg, on our ever-shifting view of government:
The usual way to describe such inconsistent demands from voters is to say that the public is an angry, populist, tea-partying mood. But a lot more people are watching American Idol than are watching Glenn Beck, and our collective illogic is mostly negligent rather than militant. The more compelling explanation is that the American public lives in Candyland, where government can tackle the big problems and get out of the way at the same time.
Negligence, yes, but with a healthy does of ignorance. Again – if we keep electing people, of either party, who are anti-science, anti-progress, and anti-constituent, we're fucked.
In this respect, the whole country is becoming more and more like California, where ignorance is bliss and the state's bonds have dropped to an A- rating (the same level as Libya's), thanks to a referendum system that allows the people to be even more irresponsible than their elected representatives. Middle-class Americans really don't want to hear about sacrifices or trade-offs—except as flattering descriptions about how ready we, as a people, are, or used to be, to accept them. We like the idea of hard choices in theory. When was the last time we made one in reality?
So we'll be like Poland or Bulgaria, except no health insurance.
Add a Comment
Please
log in
to post a comment