Sex Tape Food Fight!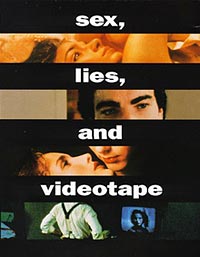 Lede of the Week:
A judge has found former John Edwards aide Andrew Young and his wife, Cheri, in contempt of court for not turning over a sex tape featuring the former senator and his mistress, Rielle Hunter.
Is there anything else you need to know about the entire story?
Oh, right. They forgot the baby.
Add a Comment
Please
log in
to post a comment