It's Your Funeral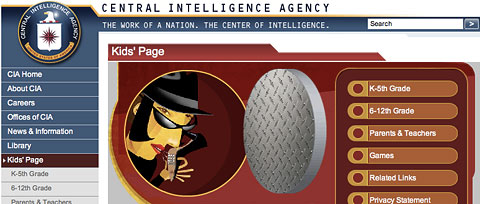 Ron Paul, reacting to news that the CIA runs attack drones in Afghanistan and Pakistan, raises Frank Church from the dead:
There's been a coup, have you heard? It's the CIA coup. The CIA runs everything, they run the military. They're the ones who are over there lobbing missiles and bombs on countries… And of course the CIA is every bit as secretive as the Federal Reserve… And yet think of the harm they have done since they were established [after] World War II. They are a government unto themselves. They're in businesses, in drug businesses, they take out dictators… We need to take out the CIA.
It was nice knowin' ya, Ron. Say hi to Jack and Hoffa for us.
Add a Comment
Please
log in
to post a comment