Michelle Malkin on Prop 8 Trial: It Burns!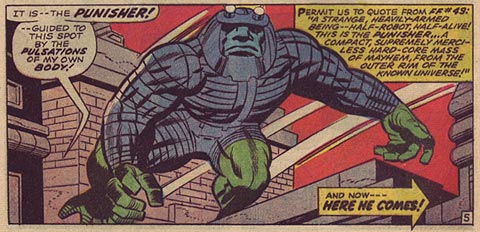 Michelle Malkin is an outspoken advocate of sunshine in government proceedings.
Well, except when the sun shines in the wrong place:
Judicial activism + far Left radical activism = Courtroom intimidation.

Yesterday, liberal California Chief U.S. District Judge Vaughn Walker issued an unprecedented ruling that will put the trial involving a challenge to the Prop. 8 same-sex marriage ban on YouTube…

This isn't a sincere educational effort to provide transparency to the public. It's a flagrant attempt at making Prop. 8 a show trial — and intimidating Prop. 8 backers who will be called to testify.
You would think Prop. 8 backers would be proud to show their faces in public, proclaiming their high principles in denying rights that don't affect them whatsoever. Apparently, you would think wrong.
Prop. 8 trial will be shown on YouTube [SF Chronicle]
Add a Comment
Please
log in
to post a comment