Senate Slumber Party!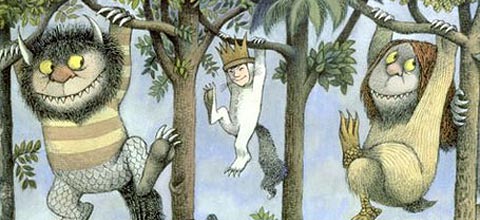 What's that? Metalocalypse is a rerun tonight? They couldn't pay you to watch Mighty Boosh, even if you knew what the hell it was about?
You don't have to settle for retreads or infomercials — not when the United States Senate is providing live programming at this ungodly hour on C-SPAN. So if insomnia is what ails ya, stick around for our Open Thread/Holiday Cloture Singalong for the cure. The Big Vote is scheduled for 1 a.m., and we'll be here with a glass of warm milk to keep you company.
If you prefer sleep, no problem! There's another cloture vote scheduled for 7 a.m. Tuesday. And still another set for 1 p.m. Wednesday. After which follows the real vote on the healthcare bill. If anyone's still standing.
Add a Comment
Please
log in
to post a comment