A Fate Worse Than Death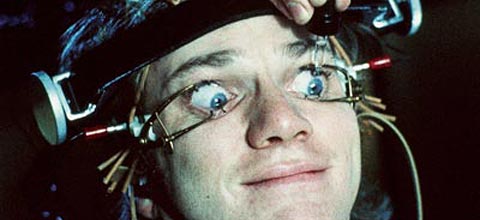 It's been a long time since we've listened to NPR — Cokie was still respectable, to give you a clue — but we still recognize Mara Liasson, and we're sorry to hear that she's been slumming at Fox News in a role only has-been Carter pollster Pat Caddell is fit to serve:
Executives at National Public Radio recently asked the network's top political correspondent, Mara Liasson, to reconsider her regular appearances on Fox News because of what they perceived as the network's political bias, two sources familiar with the effort said.

According to a source, Liasson was summoned in early October by NPR's executive editor for news, Dick Meyer, and the network's supervising senior Washington editor, Ron Elving. The NPR executives said they had concerns that Fox's programming had grown more partisan, and they asked Liasson to spend 30 days watching the network.
You reach a point, if you're a Daily Blogger, when you've exhausted all the go-to imagery. But then you realize: Fuck it. It works.
Add a Comment
Please
log in
to post a comment