Mall of America Drops Demand that Sarah Palin Speak English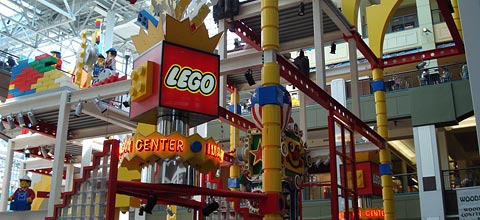 In what would have been a watershed moment in American political discourse, Sarah Palin was almost required to speak English at a book-tour stop:
Officials at the Minnesota mega-mall this week told reporters planning to cover the Minneapolis-area stop on Palin's Going Rogue book tour they must address the 2008 GOP vice presidential candidate who resigned as governor last summer by her old title — a common honor, actually, which normally is accorded to former governors.

But the mall also was banning foreign reporters, permtting "only English speaking press." That's not a common requirement.
Palin, who normally speaks in a dialect combining Dog Whistle and Chalkboard Fingernail, is a special-needs candidate whose few encounters with English-speaking press have not gone well. But now that the Mall of America has backed down, we're stuck again with tortuous run-on sentences that would put Faulkner to shame.
Add a Comment
Please
log in
to post a comment