Blind Item of the Day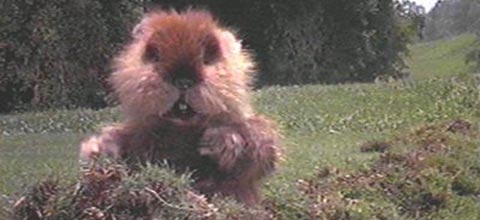 Meanwhile, back in Florida…
I have let my family down and I regret those transgressions with all of my heart. I have not been true to my values and the behavior my family deserves. I am not without faults and I am far short of perfect. I am dealing with my behavior and personal failings behind closed doors with my family. Those feelings should be shared by us alone.
Dude, it was just an Escalade. It was insured. You must have a warehouse full of them. Cut yourself some slack.
Or are you referring to something else?
Add a Comment
Please
log in
to post a comment