Bankrupt the Bastard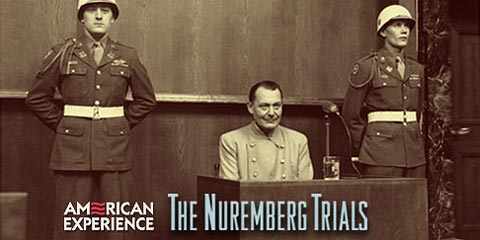 As someone who never recovered from high school civics, we have strong beliefs regarding the right of the accused to a fair trial, including a robust defense, whatever the cost. We consider it an abomination that someone charged with a crime may lack the resources to defend himself against the deep pockets of the state, or may bankrupt himself in the process.
But in Jay Bybee's case, we'll make an exception:
One of the authors of the Bush Justice Department's notorious memos approving torture has set up a legal defense fund to help pay anticipated lawyers' fees in connection with the episode…

Bybee is anticipating legal expenses "well in excess of $500,000" in connection to the torture memos, according to a letter from the U.S. Judicial Conference ethics committee posted on the fund's Web site.
Bybee and Dick Cheney's other minions conducted sustained treason against the United States, and the Constitution they swore to protect. Bankrupt the bastards. Bankrupt the lot of them. It's the least we can do.
Add a Comment
Please
log in
to post a comment