What You Mean We, Sock Puppet?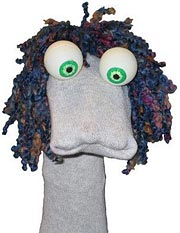 Dick Armey, October 23:
Coming to Mr. Hoffman's defense, former House Majority Leader Dick Armey, R-Texas, who accompanied the candidate on a campaign swing, dismissed regional concerns as "parochial" issues that would not determine the outcome of the election.
Dick Armey, Wednesday:
"The fact of the matter is, he didn't pay enough attention to the local concerns, and they were able to tag him as being unaware of the local needs and concerns," Armey said.
Lesson: If you're gonna whore yourself to Teabaggers, get the money up front.
Add a Comment
Please
log in
to post a comment