We're Gonna Need a Bigger Douchebag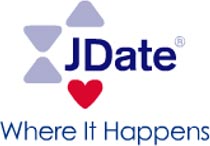 We may need to revise our South Carolina Douchebag Standings, following this stunning debut by two county Republican chairmen:
There is a saying that the Jews who are wealthy got that way not by watching dollars, but instead by taking care of the pennies and the dollars taking care of themselves. By not using earmarks to fund projects for South Carolina and instead using actual bills, DeMint is watching our nation's pennies and trying to preserve our country's wealth and our economy's viability to give all an opportunity to succeed.
Mind you, this was a defense of Jim DeMint's prowess at haggling. What a gutte neshumah he is!
Add a Comment
Please
log in
to post a comment