One Nobel Peace Prize Can Ruin Your Whole Day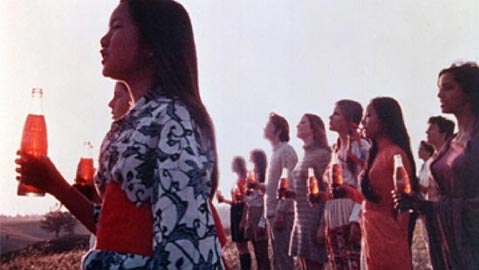 apparently the standards are more exacting for an ASU honorary degree these days
His self-worship has created real problems for him and this will only feed into it. His vanity is his Achilles heel. The Nobel committee actually did him no favor.
Erick Erickson (RedState):
I just stopped myself from passing gas. I should get the Nobel Peace Prize for fighting against global warming and air pollution.
With this 'award' the elites of the world are urging Obama, THE MAN OF PEACE, to not do the surge in Afghanistan, not take action against Iran and its nuclear program and to basically continue his intentions to emasculate the United States.
One thing is certain — President Obama won't be receiving any awards from Americans for job creation, fiscal responsibility, or backing up rhetoric with concrete action.
If the Swedes Norwegians wanted to give the Nobel Peace Prize to an American, it would have been been better to give it to Sen. John McCain for having the guts to push through the surge in Iraq, which has brought relative peace to that country.
We have seen no change in his strategy for peace. He has done nothing for peace in Afghanistan.
Add a Comment
Please
log in
to post a comment