The War on Christmas Begins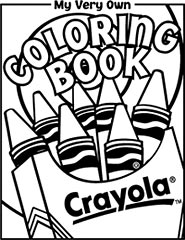 Sarah Palin's new book, Going Rogue, will be published ahead of schedule — 1.5 million copies hitting the streets November 17:
Harper publisher Jonathan Burnham says the former Alaska governor invested herself deeply and passionately in the project.
Ah. File under "Fiction," then. Or will her Facebook ghostwriter finally be revealed?
Add a Comment
Please
log in
to post a comment