Forget It, Levi, It's Wasillatown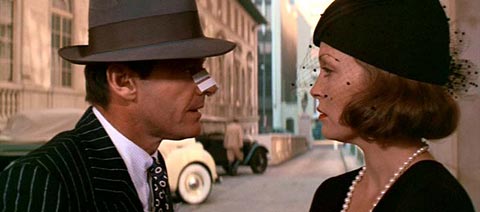 We don't care if he's going to do for Playgirl what he did for GQ — Levi Johnston strikes us as the only decent human in the Wasilla Funhouse. Especially if you're grading on a curve:
Sarah told me she had a great idea: we would keep it a secret — nobody would know that Bristol was pregnant. She told me that once Bristol had the baby she and Todd would adopt him. That way, she said, Bristol and I didn't have to worry about anything. Sarah kept mentioning this plan. She was nagging — she wouldn't give up. She would say, "So, are you gonna let me adopt him?" We both kept telling her we were definitely not going to let her adopt the baby. I think Sarah wanted to make Bristol look good, and she didn't want people to know that her 17-year-old daughter was going to have a kid.
Imagine, if you will, the dramatic scene some twenty years from now:
He's my brother…
[slap]
My son…
[slap]
My brother… my son…
[slap]
He's my brother AND my son!
Add a Comment
Please
log in
to post a comment