Death Panel Found!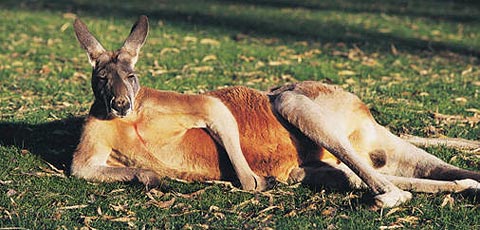 We'll leave the esoteric procedural issues to our betters, but on Monday the Supreme Court stayed the execution of what may well be an innocent man.
With two dissents.
Yes, them. Who else?
It's an ugly case, as these things tend to be. Troy Anthony Davis was convicted in 1991 of murdering a Savannah, Georgia, police officer, who tried to help a homeless man being pistol-whipped in a parking lot. Since the trial, seven witnesses have recanted their testimony, while others have named the main prosecution witness as the killer.
Monday's decision sends the case to a federal court to hear the new testimony, and determine whether it "clearly establishes" Davis's innocence.
Which is where Scalia, J., and his rubber-stamping sidekick Clarence come in.
Strict constructionist that he is, Scalia declares that executing an innocent man isn't unconstitutional:
This Court has never held that the Constitution forbids the execution of a convicted defendant who has had a full and fair trial but is later able to convince a habeas court that he is "actually" innocent.
Yes, only an activist judge would dare stretch the meaning of "cruel and unusual punishment" beyond its precise interpretation. We'd bow before Scalia's superior intellect, if Thomas wasn't already down there.
U.S. Supreme Court orders new hearing for Troy Davis [Atlanta Journal-Constitution]
In Re Davis [Scalia dissent, PDF]
Add a Comment
Please
log in
to post a comment