Sarah Palin Buys Term Papers Online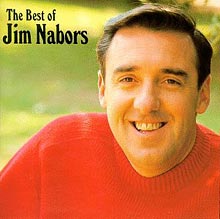 Although her speech and tweets are celebrated marvels of free association, America is being asked to believe that Talibunny's Facebook posts are written in her own hand:
The provision that President Obama refers to is Section 1233 of HR 3200, entitled "Advance Care Planning Consultation." [2] With all due respect, it's misleading for the President to describe this section as an entirely voluntary provision that simply increases the information offered to Medicare recipients. The issue is the context in which that information is provided and the coercive effect these consultations will have in that context.
What was that? A footnote? One of eleven? Show your notes, Sarah. Until you can prove you birthed your own post, we're forced to conclude you bought it from a Kenyan term-paper mill.
Add a Comment
Please
log in
to post a comment