We Get Email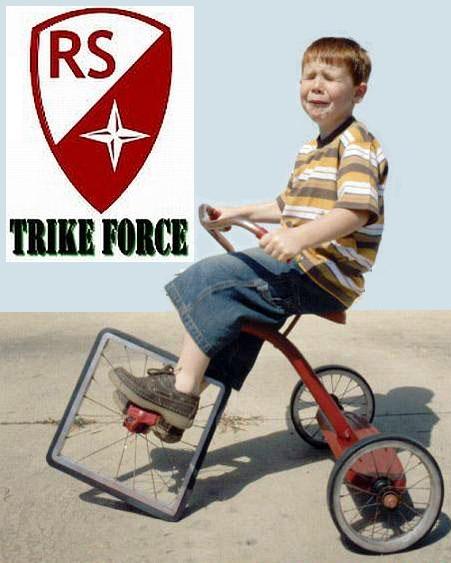 BREAKING NEWS UPDATE: A RedState source sat behind a top aide to Rep. Paul Tonko (D-NY) and heard the aide admit that "the increase in Hospice care which will solve the prolonging of life issue." As you know, Democrats have been open about their desire to push seniors toward euthanasia as a cost savings option. In fact, the Democrats already have in the legislation a provision requiring senior citizens to receive instructions every five years on dying with dignity.
The black man in the White House wants to kill old white people.
The stupid. It burns.
Add a Comment
Please
log in
to post a comment