Safe and Restful Sleep, Sleep, Sleep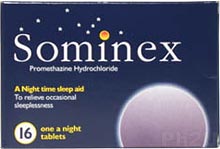 It may be Obama's Waterloo, but we haven't been able to muster excitement for health-care policy — mainly because any effective proposal is automatically forbidden from consideration. But since Barry's driving it into a Prime Time press conference, we feel obligated to raise our groggy head ever so slightly to take notice.
So welcome to our Open Thread/Slumber Party, in which we tell each other horror stories and compare underoos. Alas, we personally are unable to attend because of getting soused an important meeting, but you're welcome to follow the action here. Or just dream up future home materials for Maru to conquer.
Add a Comment
Please
log in
to post a comment