I Did Not Know That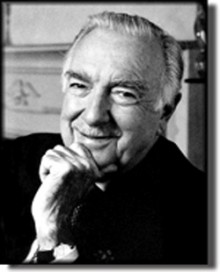 The late, great Walter Cronkite was:
a. the most trusted man in America
b. the greatest news anchor of all time
c. an avid sailor
d. a Volvo endurance racer
e. all of the above
ANSWER:
Former CBS news anchor Walter Cronkite has passed away at 92. Although Cronkite was primarily known for his coverage of the JFK assassination, moon landing and the Vietnam war, he also enjoyed success in endurance racing with teammate and Volvo of Long Island dealer Art Riley.

When Riley died earlier this year at 93, his obit briefly mentions Cronkite's involvement with the team and its successes behind the wheel of a Volvo PV444. The team campaigned and won races at Lime Rock's "Little LeMans" in 1957, '58 and '61. Cronkite was the only finisher in a five-car team one year, taking a B-division win and placing third overall. The two also teamed up to compete in the Trans-Canada rally.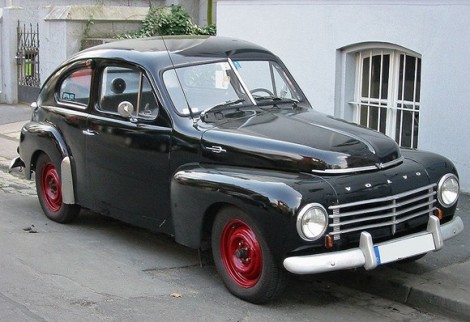 I did not know that.
If you want to see Uncle Walter's drumming chops, check out this video, about halfway in:
Add a Comment
Please
log in
to post a comment