Promise Keeper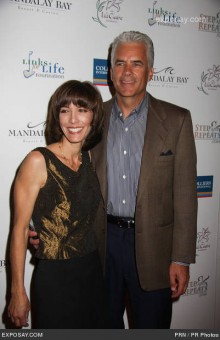 Josh finds a very interesting detail regarding the Ensign-Fucks-a-Staffer scandal – this happened when Coburn and the other snakehandlers made him write to Cindy and break off the relationship:
So Ensign agrees to do this. But the members of his fellowship had so little trust he could follow through that they had him write out a letter to the mistress that he was ending the relationship and then drove him to the local Fedex office to make sure he actually dropped the letter in the box. So he does that. But then after he shakes them loose he calls the mistress to tell her his friends made him write the letter and to ignore it.
Guess they didn't trust him to keep his promise.
In case you didn't guess, I am really really really enjoying this.
Add a Comment
Please
log in
to post a comment