We Just Can't Quit You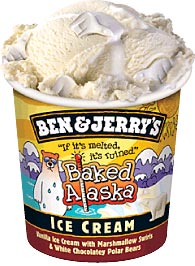 Selections from the 2,000 comments on the resignation at Team Sarah…
Put your yard signs back out and tape thru McCain! Let's get going!
I'm wondering if Governor Palin is going to team up with Michael Steele and take back the Republican party.
I'm sure she has a plan, but I don't understand it at this point.
I"m tired of reading about how Sarah should run in 2016. Wake up folks. We won't have a country by then.
The liberals have just shot themselves in foot. They have no idea what they have unleashed with their relentless ridicule.
I think Sarah is now fully guided by the Holy Spirit.
Just like Alan Keys, Sarah now really knows just how harmful people can be.
i've written that at first i said i'm done with her; then posted i am giving her the benefit of the doubt. let's see what rush says.
To become the fodder of late night television idiots is uncalled for and more than anyone should be expected to endure.
It's like Mike Huckabee said, "If you can't stand the sight of your own blood, stay out of Politics."
Add a Comment
Please
log in
to post a comment