The Left Explained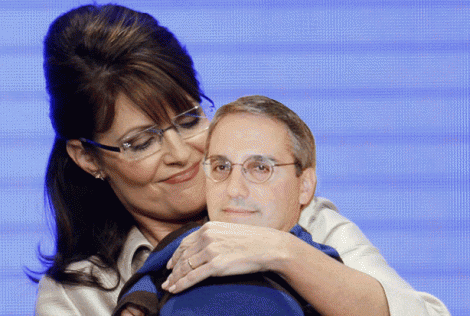 Remember Professor William Jacobson (cradled above)?  He won Stinque's Bad Law Professor of the Week Award. He flipped out over Barack Obama's choice of mustard.  And now, he reveals that only he knows why The Left has problems with Sarah Palin.
It's our hatred of one thing, and one thing only.
A Douchebag of the Day award might be in this guy's future.
Add a Comment
Please
log in
to post a comment