Douchebag of the Day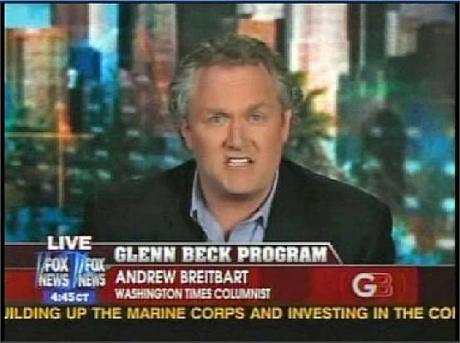 Andrew Breitbart.
Joining the right's epic meltdown over the Holocaust Museum shooting, he leaves Gawker's John Cook a profanity-laced voicemail, ultimately concluding that von Brunn is not a right-wing nutjob, but has more in common with a lesbian studies major.
Best comment at Gawker so far:
You're totally right. Nativism is not a right-wing idea. We all know that the Minutemen are a bunch of campus leftists and queer theorists.
This might beat Special Ed for the dumbest wingnut comment on this topic. I predict more insanity, maybe even better insanity!
Add a Comment
Please
log in
to post a comment