Wedding Planners are Standing By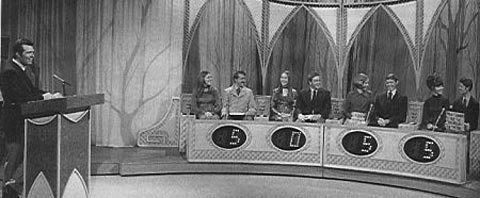 The fate of California's Prop 8 will be announced at 10 a.m. Pacific, and immediately posted on the state Supreme Court website. Riots are scheduled for 10:01.
Update: Prop 8 upheld. 18,000 marriages still valid. Here's the decision (PDF), presuming the server doesn't crash again.
SanFranLefty reports from the scene…
9:41 a.m. Pacific: Big crowd of Mormons and nervous gheys.
9:43: Anarchists are here. Oh shit.
9:56 (nojo): The Supreme Court website seems to have crashed.
9:56: For JNOV — Interfaith multiracial group of ministers holding Equality Now signs and singing We Shall Overcome.
10:03: Pissed-off people screaming "Justice now!"
10:08: Lots of tears at Civic Center.
10:18: Back to work, signing off.
SFL also sent us some pix and a cell-phone movie…
The general scene — the guy at the end is some talking head commentator on FOX I think. Note the white tennis shoes with the suit.
Oh, and the picture of the two female cops… before the announcement, one of them gave a big hug to someone she knew wearing a No on H8 shirt. The one on the right started crying when the advocates came out screaming "WE LOST" — I think we know which team these two cops were on…
Add a Comment
Please
log in
to post a comment