Douchebag of the Day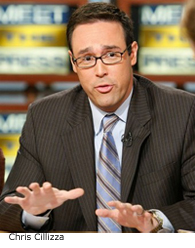 Chris Cilizza, on torture:
Asked whether such tactics were justified, 53 percent of the overall sample said they wereand 34 percent said they were not. […]

On the question of whether such techniques have yielded information that has made the country safer, 52 percent of all respondents said they had while 39 percent said they had not.
It doesn't matter if 53 percent or 100 percent of the respondents think torture is justified.  It's a federal crime.  It's an international crime. And we are required by treaty to prosecute everyone involved.
Add a Comment
Please
log in
to post a comment