Two-Minute Warning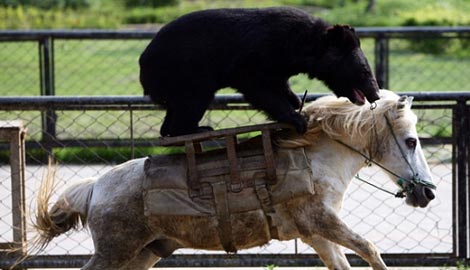 So last year around this time we were chatting about some important issue of the day, and then somebody said Look! Horsies!, and then we thought, well, this might be interesting, and then we wondered what the hell happened, it was over so fast.
Which is as good excuse as anything to declare it a tradition.
And so with no point other than the joy of inventing legends on the fly, we welcome you to the Second Annual Kentucky Derby Open Thread/Existential Crisis, in which we spend an hour anticipating a moment that will pass faster than a pinball game.
Hey, could be worse. Could be NASCAR.
Add a Comment
Please
log in
to post a comment