Should Sweden Saave Saab?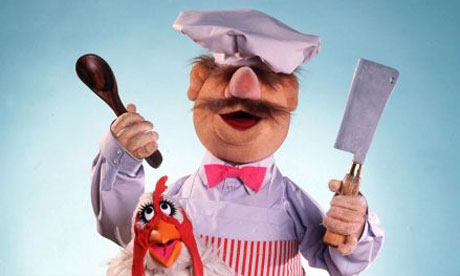 I've always thought of Saab as a purveyor of somewhat-overpriced, solidly-built, safe cars.  Their clutches always seemed a little grabby to me.  On the other hand, Saab is smart enough to put the ignition switch on the floor so it won't turn your knee into hamburger  in a front-end collision. About 10 years ago I almost bought a 9-3 convertible, but settled for an SHO instead.
So the now-bankrupt Saab looks like it'll be washed away in the Carpocalypse unless Sweden steps in.  GM owns Saab now, but Saab wants to escape that black hole.
From Jalopnik:
As we warned yesterday, Saab, GM's meatball-of-a-badge, officially filed for bankruptcy protection today in Sweden. Remaining to be seen is what role, if any, GM will have with the born-from-jets brand.
From the NYT:
Unmoored from its parent, Saab went to a Swedish court for protection from its creditors, and said the company would – with assistance from the Swedish government – reorganize to pave the way for private investors to buy all or part of the company.

"We explored and will continue to explore all available options for funding and/or selling Saab, and it was determined a formal reorganization would be the best way to create a truly independent entity that is ready for investment," the managing director of Saab, Jan-Ake Jonsson, said in a statement.
I sensed the beginning of the end when Saab came out with this: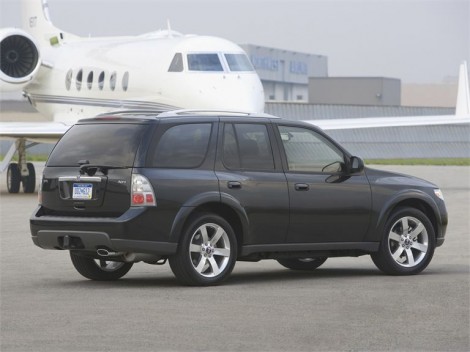 Just what the world needed – another fucking SUV.
So Stinquers, any fond Saab memories?
Add a Comment
Please
log in
to post a comment