Light Unto My Path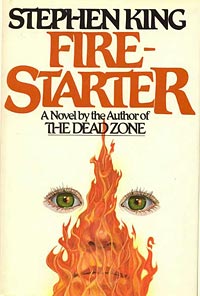 Through some miracle of God's will, Australians don't fall off the bottom of the Earth. But, as our Oz Correspondent informs us, one of the Lord's minions is doing his best to try.
Our guest preacher today is Pastor Danny Nalliah, who dreamed last October of raging fires. Upon awakening, he realized it was…
"a flash from the Spirit of God: that His conditional protection has been removed from the nation of Australia, in particular Victoria, for approving the slaughter of innocent children in the womb".
We've seen Gallipoli, so we're not entirely sure when that conditional protection began. Perhaps it was when Steve Irwin died for Aussie sins.
But to the matter at hand: Pastor Danny was in the news this week, claiming his divine nightmare foretold Victoria's brushfire disaster, which has claimed more than 230 lives. "The Bible is very clear," he said. "If you walk out of God's protection and turn your back on Him, you are an open target for the devil to destroy."
Pastor Danny stands by his premonition, as do we. In fact, based on the evidence at hand, we are forced to conclude that he caused the inferno while the Lord was vacationing on Venus. Pastor Danny, you see, is the leader of Catch the Fire Ministries.
Man, 39, charged with arson over fatal Churchill bushfire [The Australian/CB]
Add a Comment
Please
log in
to post a comment