Pick a Card, Any Card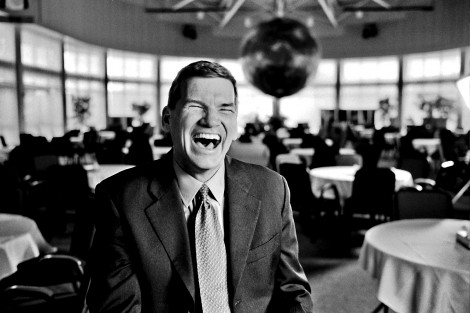 Too much to be outraged about today, so take your pick:
1) War criminal Andy Card says Bam is disrespecting the Constitution because he doesn't always wear a jacket in the Oval Office.
2) Ted Haggard's church conquest was on the radio talking about our favorite hypocrite – turns out he had a serious drug problem and a wife who worked him with a dildo (Ted Two). Audio available.

3) McCain operative a kid toucher?  Say it isn't so!

4) Larry Summers – still a douchebag.
So what's pissing you off?
Add a Comment
Please
log in
to post a comment