Adventures of the Keyboard Kommandos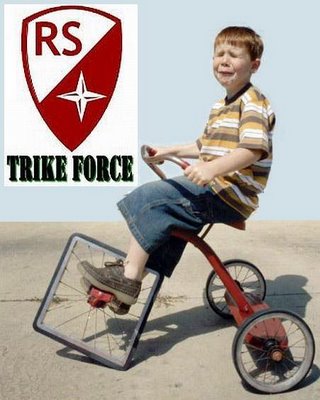 First it was silly putty, then it was balls, and now the Red State Strike Force is in formation to stop our socialist president from destroying America:
Stop what you are doing.
Pick up the phone.
Call 202-224-3121.
Ask for your senator.
Tell your senator to oppose the stimulus package.
We can't afford it.  Neither can our children.
Sincerely yours,

Erick Erickson
Editor, RedState.com
I'm sure they'll get right through.
BWAH HAHAHAHAHAHA!
hat tip: graphic
Add a Comment
Please
log in
to post a comment