Guess Who Was Right About Bush?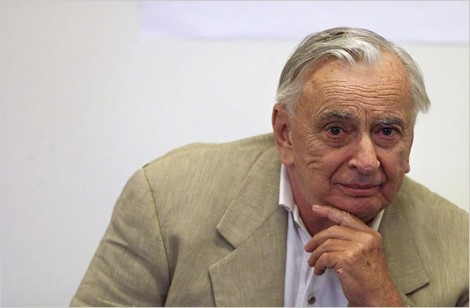 via Instaputz:
Mark my words. He will leave office the most unpopular president in history.
Gore Vidal (July 11, 2002)
And, on January 16, 2009, we have this:
(CBS) President Bush will leave office as one of the most unpopular departing presidents in history, according to a new CBS News/New York Times poll showing Mr. Bush's final approval rating at 22 percent.
Gore Vidal must be with the terrorists.
Add a Comment
Please
log in
to post a comment