Carmageddon Open Thread (Chrysler Edition).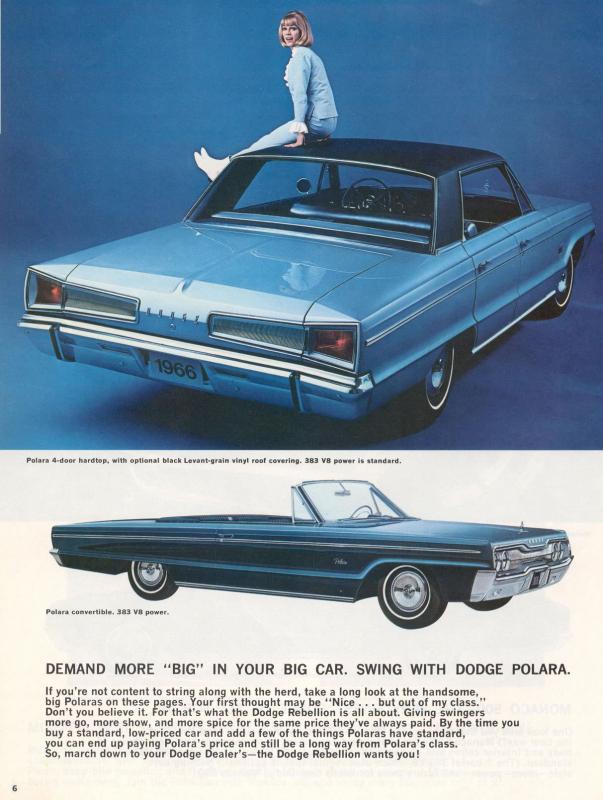 click for full size
Damn.  Chrysler is closing its plants for thirty days and may never reopen them.  I know, I know, Dan Quayle has a hand in running Cerberus (which owns Chrysler).  But I still want that Challenger R/T.
And if you want more nostalgia, visit the Old Car Manual Project.
Add a Comment
Please
log in
to post a comment