Mad World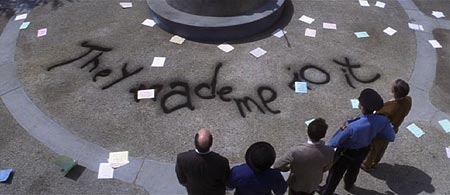 Our Beloved Mortals,
We apologize for inadvertently dropping a jet engine into one of your suburbs August 29. We've scheduled an additional flight the evening of November 4 that should straighten things out. John M. is being sent further instructions under separate cover.
Eternally Yrs.,
God
P.S. Buddha is a pussy.
Add a Comment
Please
log in
to post a comment