Talibunny Unleashed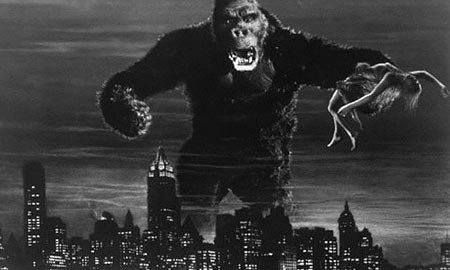 Shocking news from the paper of record:
On Sunday night, [Sarah Palin] twice took questions from reporters, the first time on an airport tarmac without her press staff's knowledge.
You can imagine the chaos that ensued, but we'll spare you the trouble: an operative barking "Get Tracey" into his headset, handler Tracey Schmitt rushing to the scene of the outbreak to contain the beast, shouts of "Thank you!" in a vain attempt to prevent further answers from contaminating the campaign.
Reports of dart guns, weighted nets and biplanes are unconfirmed. McCain spokesdouche Tucker Bounds later denied the incident, saying it's unproven that Palin is even capable of speaking in her own words.
Add a Comment
Please
log in
to post a comment