Those Were The Days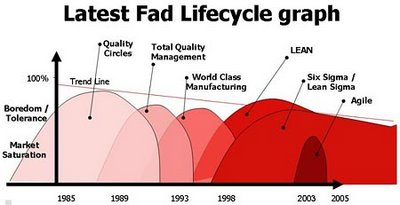 Didn't Sarah Palin used to be somebody? We vaguely remember her from a few weeks back — maybe it was a crotch shot in a limo. Or that "Leave Sarah Alone" video. Or the other one. Or the one that's not the first two.
Maybe this will help:
Another valley activist, Philip Munger, says that Palin also helped push the evangelical drive to take over the Mat-Su Borough school board. "She wanted to get people who believed in creationism on the board," said Munger, a music composer and teacher. "I bumped into her once after my band played at a graduation ceremony at the Assembly of God. I said, 'Sarah, how can you believe in creationism — your father's a science teacher.' And she said, 'We don't have to agree on everything.'"
Ah, now we remember: She's Chuck Heath's daughter. You know Chuck — he's retired now, likes to hunt moose and caribou. Used to teach science. And apparently, near as we can tell, didn't care much for creationism, at least not in the classroom. Good for him.
Add a Comment
Please
log in
to post a comment