Feels Like the First Time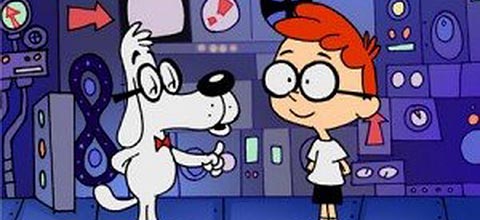 The most significant passage of President Obama's speech has to be the following:
You will have your choice of a number of plans that offer a few different packages, but every plan would offer an affordable, basic package… And I believe one of these options needs to be a public option that will give people a broader range of choices and inject competition into the health care market, so that we can force waste out of the system and keep the insurance companies honest.
Whoops, we're sorry! Bookmarked a June 2009 speech by mistake.
But while we're there, can we just say that we count our blessings every day knowing that, with the electoral winds at his back and an overwhelmingly Democratic Congress, President Obama was not only able to get the healthcare package he envisioned, but was also able to pass his 2011 budget and avoid nasty showdowns over mid-year funding?
Apparently we can't.
So reading Wednesday's speech — the right one — you'll forgive us if we don't get excited about the passages where President Obama said the right things. Maybe during the campaign, maybe a couple years ago, but we've learned to wait for the hostage crisis to see what gets bargained away. And right now the next capture is looking like May 16, when our National Plastic gets cut off.