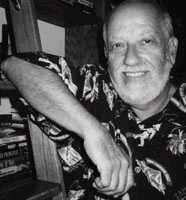 From one of my favorite stops in Wingnuttia – Clown Hall:
Take Michelle Obama…please. Every time I turn around, there she is on a magazine cover. Now, normally, like the Mafia, I lay off the spouses, but inasmuch as this particular spouse attended the same racist church as her hubby for 20 years, I'll make an exception in her case. After all, in spite of the fact that affirmative action got her an Ivy League degree and a $7,000-a-week salary and, moreover, has sent billions of dollars for no particularly good reason to Africa, she insists this is a mean country. The burning question in my circle is: if the First Family gets a female dog, will she be the First Bitch or will she have to settle for second place?
Wow – you'd think all those professional Christians over at Town Hall wouldn't call people names. Would Jesus use language like that?