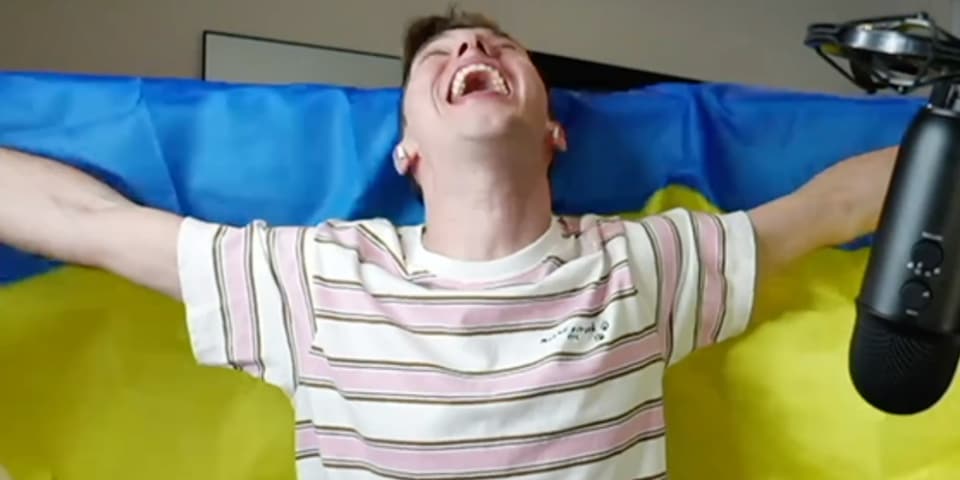 We've taken a deep interest in Russia's war on Ukraine, much deeper than we might otherwise be expected to, and for pretty much one reason:
We know a guy.
His name is Art. He grew up in Ukraine, the post-Soviet version. He's been in America five years now. And he happens to be a TikTok star.
Long story. All our stories are long. So's his.