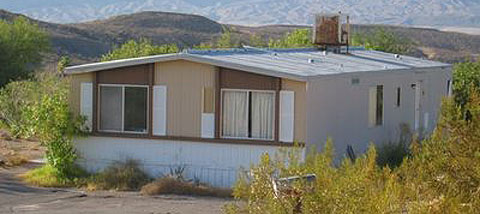 Our guest colloquists are Baba Wawa and a comically overweight governor.
Walters: There are people who say that you couldn't be president because you're so heavy. What do you say to that?
Christie: That's ridiculous, I mean, that's ridiculous. I mean I don't know what the basis for that is.
Walters: I think they're worried about your health.
Christie: Well, I've done this job pretty well and I think people watched me for the last couple weeks and during Hurricane Sandy doing 18-hour days and getting right back up the next day and still being just as effective so I don't really think that would be a problem.
Please note that while The Management is not above Inappropriate Shits & Giggles over Body Issues, The Management also thinks that Waddles was by far the most effective speaker at the Republican Convention. Mock him at your risk.