How Long Before a True Believer With a Sniper Scope Decides Trump Is A Traitor?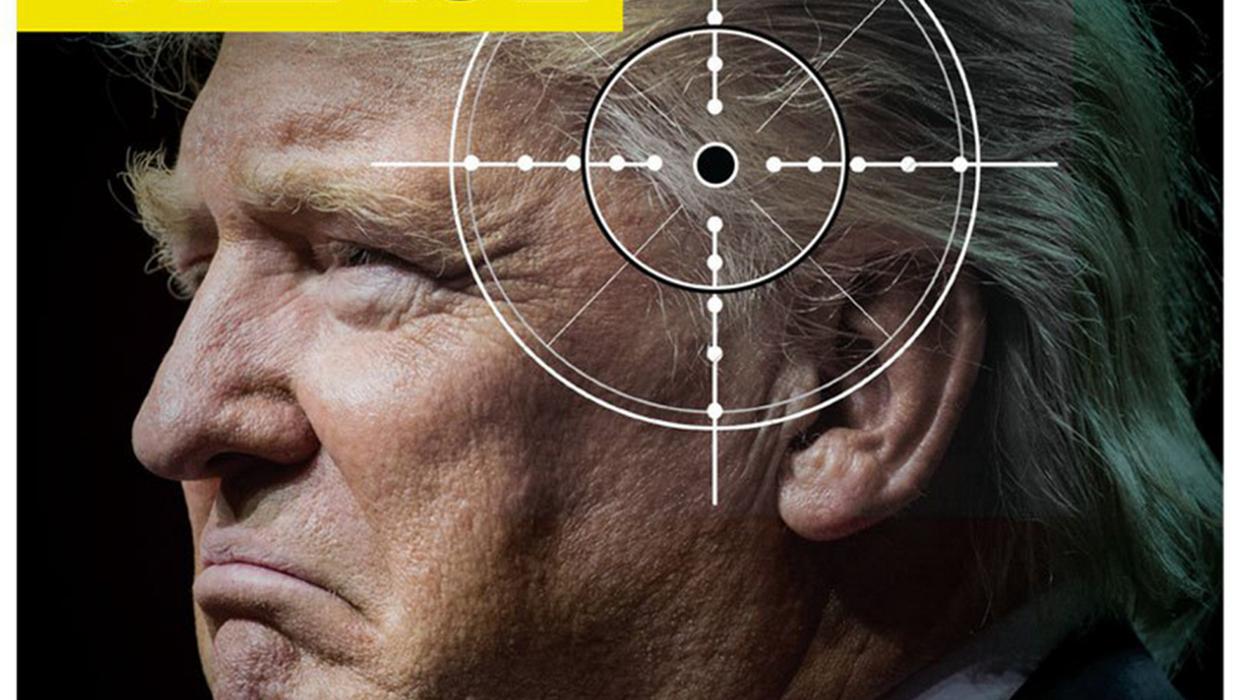 Now that Alex Jones has proven Trump is a traitor, how long before one from the drooling legions of armed Trumpanzis actually takes out the big fat money laundress from Queens?

You know and I know this is the way of all cults, especially those with more guns than teeth!

Just sayin'!

How maga would that be?
Add a Comment
Please
log in
to post a comment