The Stinque Losers Braquet 2015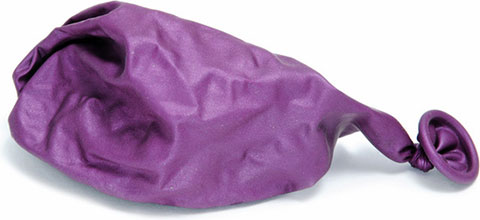 Yes, this is a metaphor. A metaphor for your hopes and dreams, once bursting with excitement and potential, now just… burst.
And as metaphors go, it's much more restrained than what we were initially considering. But hey, everybody does the Hindenburg. And we think you'll agree that Oh the Humanity — of my bracket! is a bit much.
Instead, a simple Pfffffft! seems to capture the sentiment.
So get up, dust yourself off, change your shorts, and let's defy reason again with The Stinque Losers Braquet!
Special thanks as always to Braquet Queen Mellbell for running ahead and dousing the place with Febreze before the rest of us get there.
Add a Comment
Please
log in
to post a comment