No Justice, No Surprise
Where's this magic post-racial society that Fox gas-bags and SCOTUS tell me we live in since the Unicorn went to the Casa Blanca?
So sad. And more than that, so disappointed that all of my fears and catastrophic thinking that my shrink tells me not to engage in came true.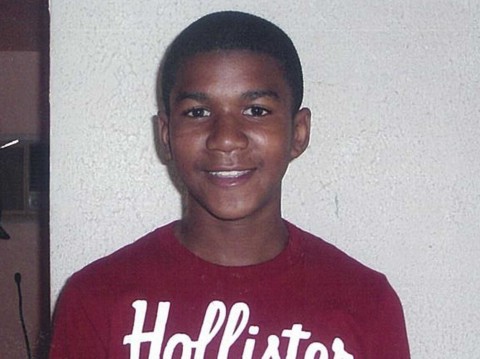 Not even a fucking manslaughter conviction? Gotta have those fucking guns.
Rest in Peace, Trayvon. Maybe we can do an Underground Railroad to get the blacks, browns, gheyz, and wimminz out of Dumbfuckistan, and let the 13 states secede already.
Add a Comment
Please
log in
to post a comment