Happy Birfday, US Amerikah!
Guess what comes up when you search for "cheesy American flag eagle" on Google images?
Go blow shit up, eat some high-nitrate hot dogs, drink watery beer made in St. Louis, and whatever you do, don't think about our non-existent civil liberties. That's the American way!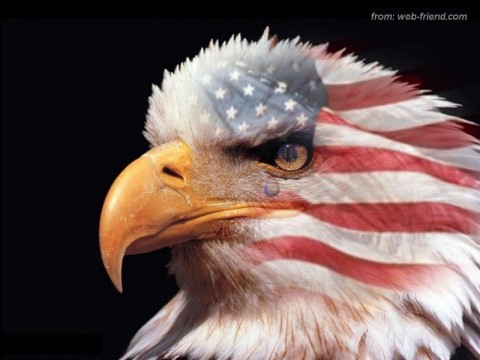 Add a Comment
Please
log in
to post a comment